LookUP! 2019 Workshop – new features, AI, and many more
LookUP! is a mobile application developed by SilkCode GmbH, a partner company of Silk Data. The app enables to read, manage, annotate, and collaborate on learning materials in digital format. LookUP! is used by some of the biggest publishers and educational institutions in Germany and Switzerland.
The workshop featured some of the most important milestones for the product outlining quite a successful year for the LookUP! community. Silk Data engineering team, that is responsible for the core development, design, and infrastructure support of the application, introduced the key principles and latest updates to the product architecture, key functionality, and UI/UX.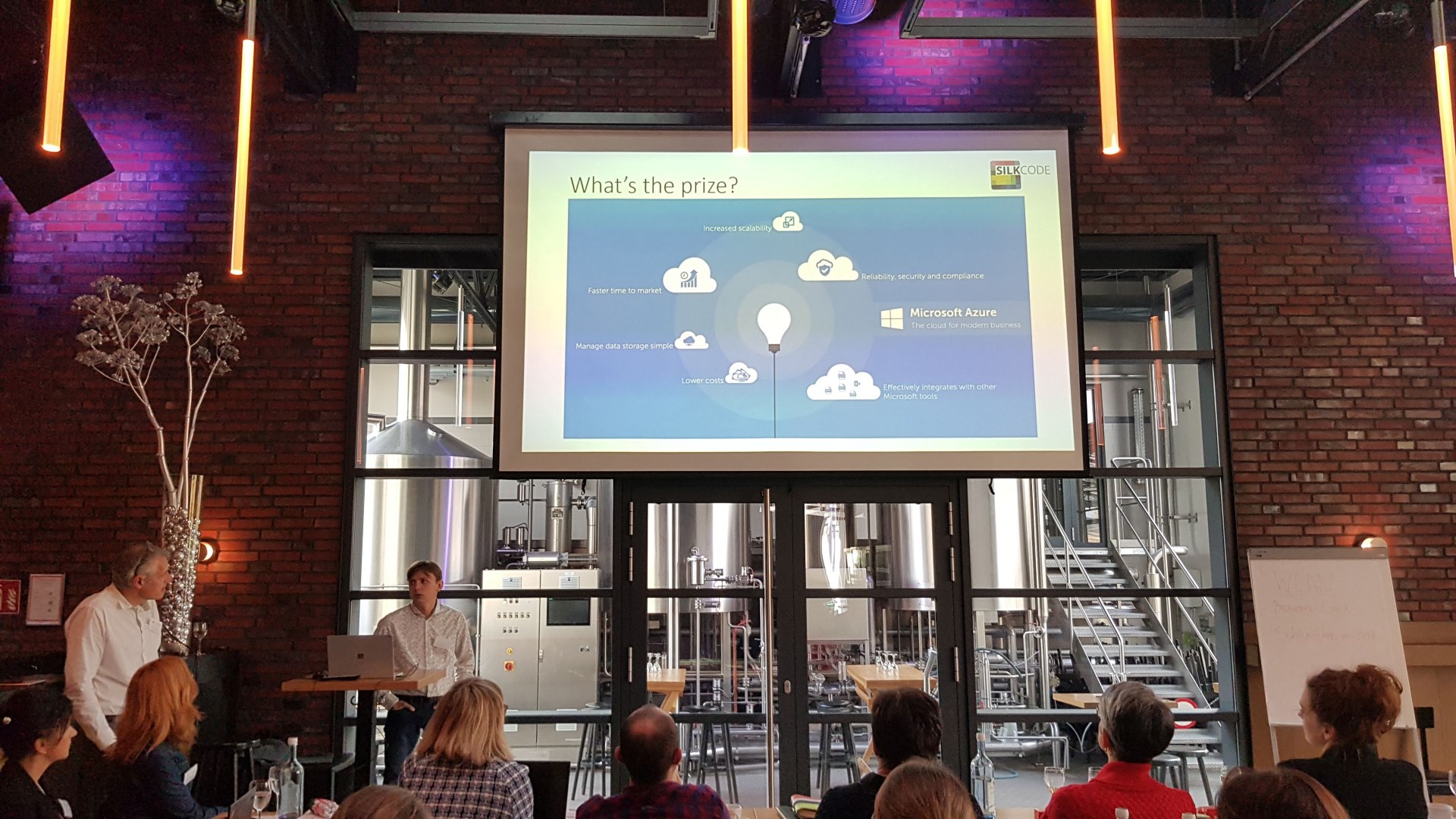 Yuri Svirid, CEO of Silk Data, shared the details of the Minsk team's latest R&D results in the area of AI and Machine Learning, framing the context of the future evolution of the LookUP! product. AI is the red-hot topic now and Silk Data is in the forefront of the NLP-based text processing. However, the company's main focus for the next year is enabling a balanced harmonized integration of the new technology aligned with business needs, processes, and user experience.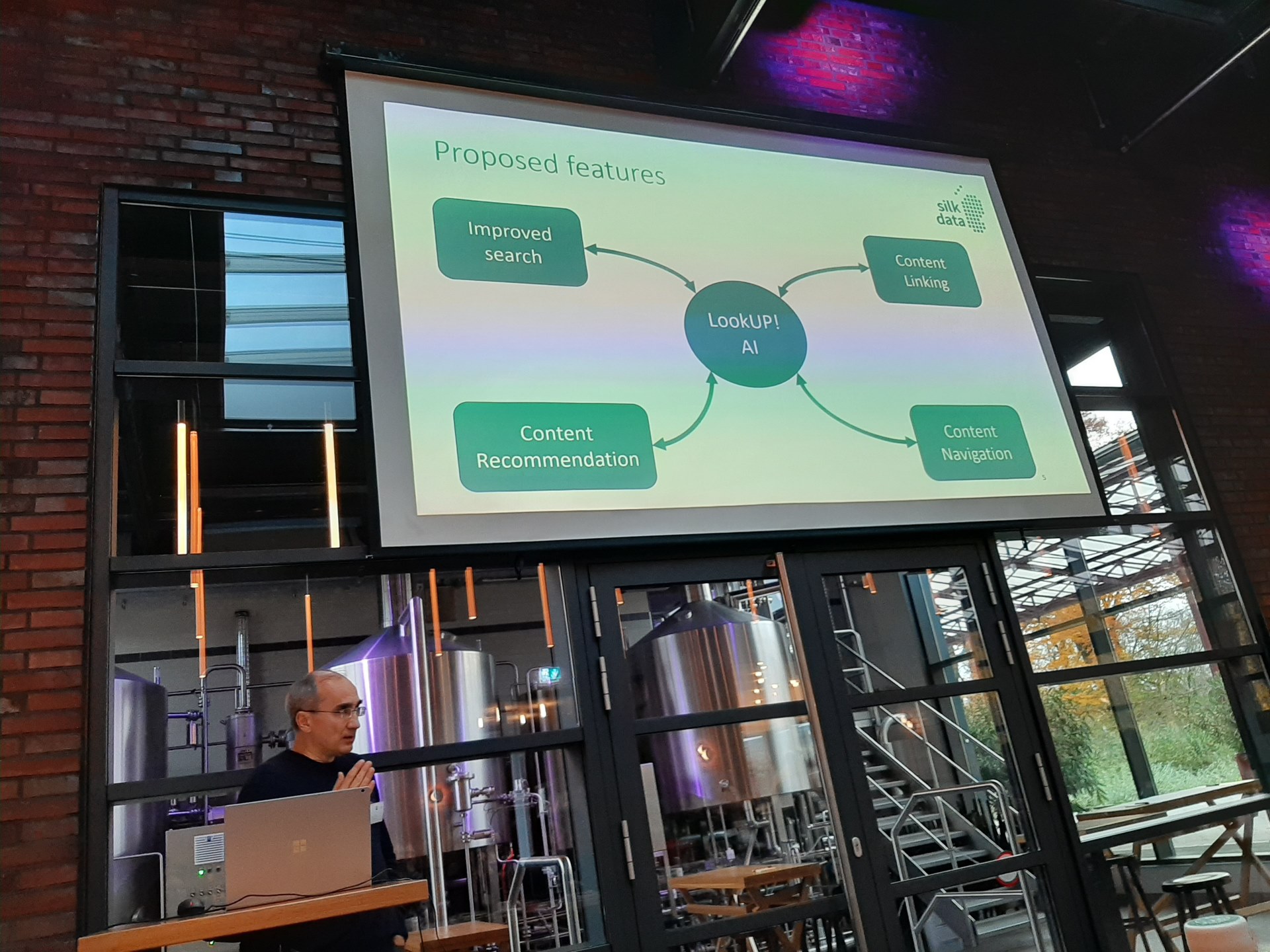 The workshop, which was named not-occasionally "Open Your Mind", culminated in the brainstorming and team building activities led to an afterparty. The stage was set for an even greater year for the LookUP! team and its partners.