Silk Data presents an AI-based contract analysis tool at Data Science Summit in Warsaw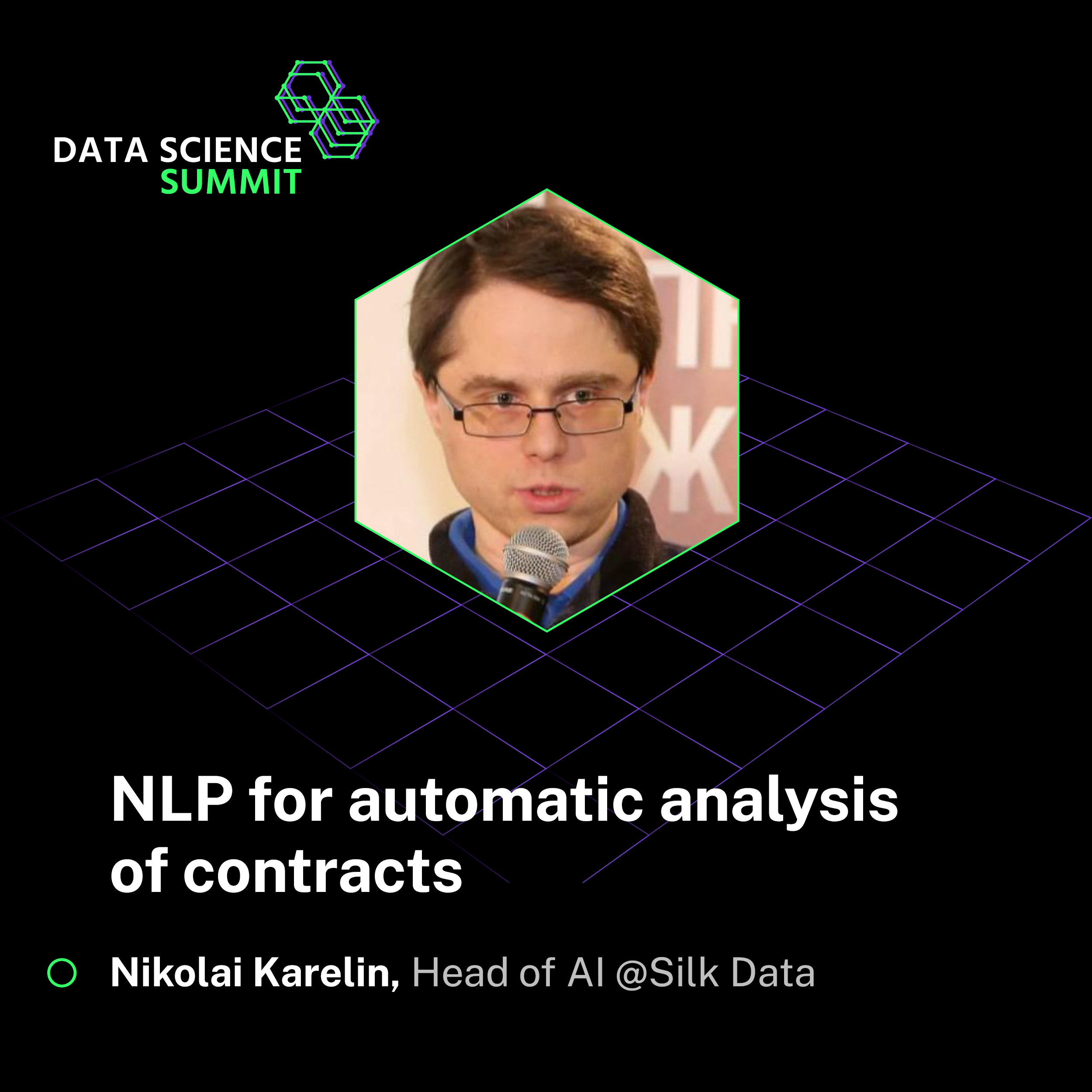 The conference gathers more than 100 speakers and about 2000 participants with both academic and industrial backgrounds from several countries. This year the conference will have the hybrid, on-site and online format, and our video will be available for the conference participants soon.
The contract analysis tool is developed in collaboration with ILEX.by, a leading legal data provider in Belarus. Currently, our MVP is a ready-to-use solution for a lawyer, accountant, or CEO and it automates several steps in the initial analysis of a contract: contract type identification, finding the important provisions, and showing links to relevant legislation; Russian and English languages are supported.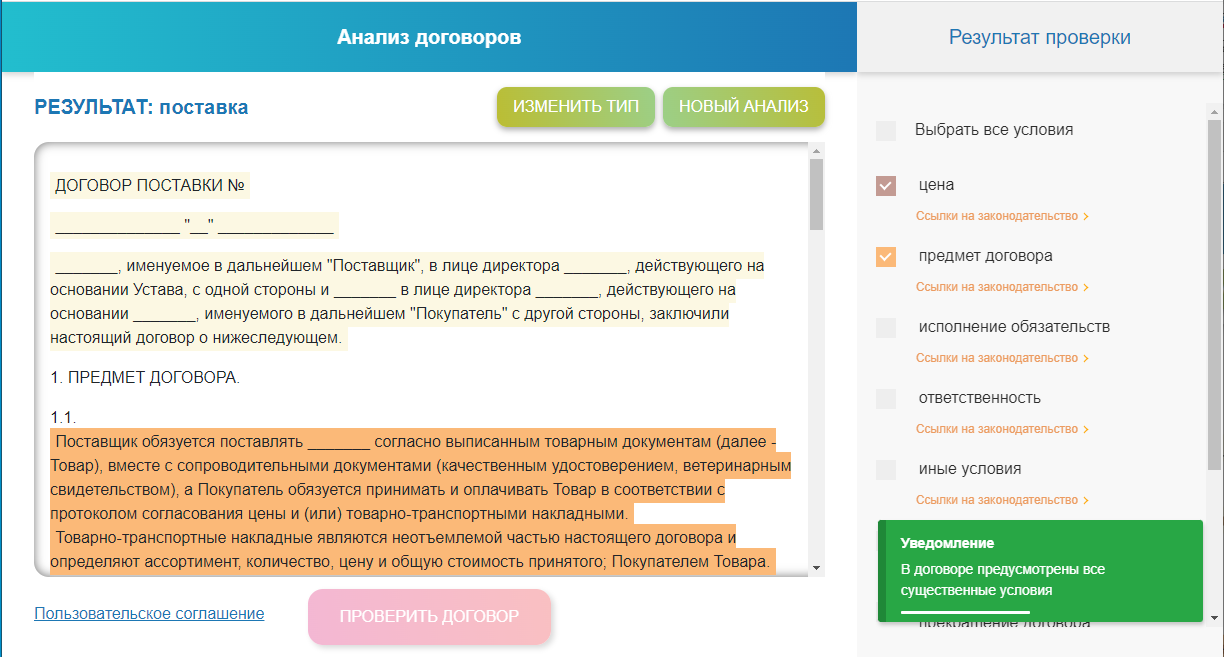 The product can be found at https://contract.by/ (for Russian language and Belarusian legislation) and at https://contracts.silkdata.ai/ for English-language documents.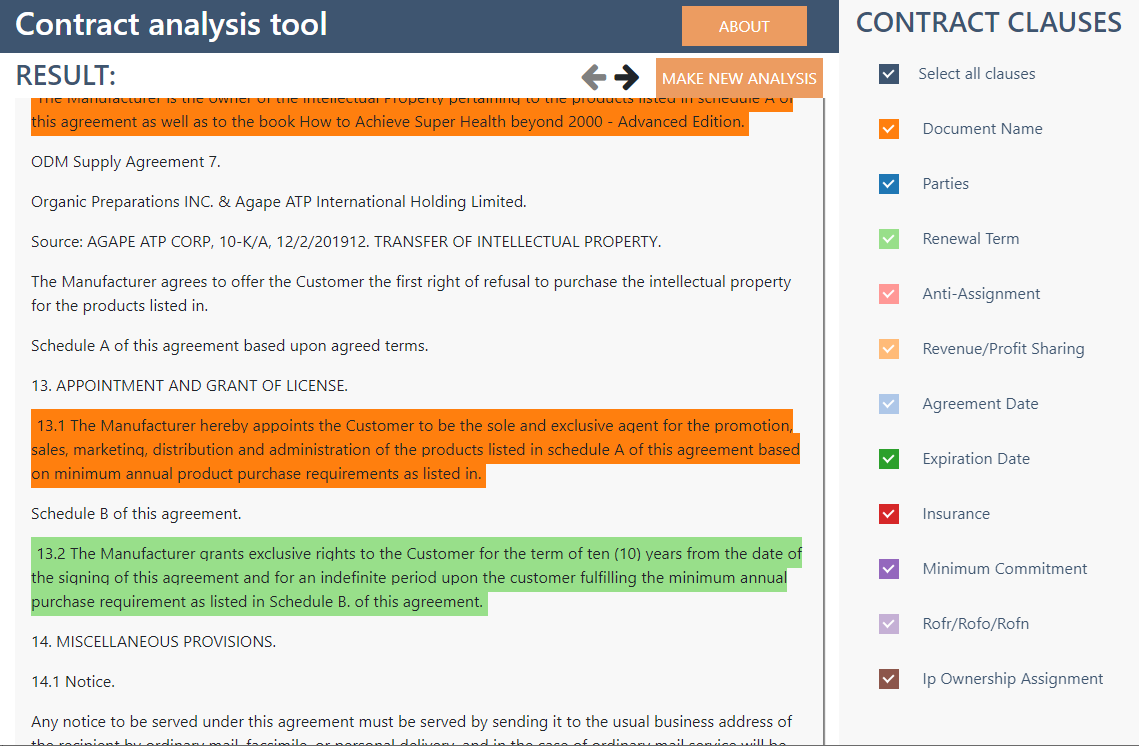 You may access the full presentation here, and a broader description of the product will be available soon.