Silk Data shortlisted in the competition for the best digital solutions to counter the spread of COVID-19
COVID Semantic Map, a revolutionary digital application developed by Silk Data, was recognized by the organizing committee among more than 150 proposals and shortlisted for the final evaluation.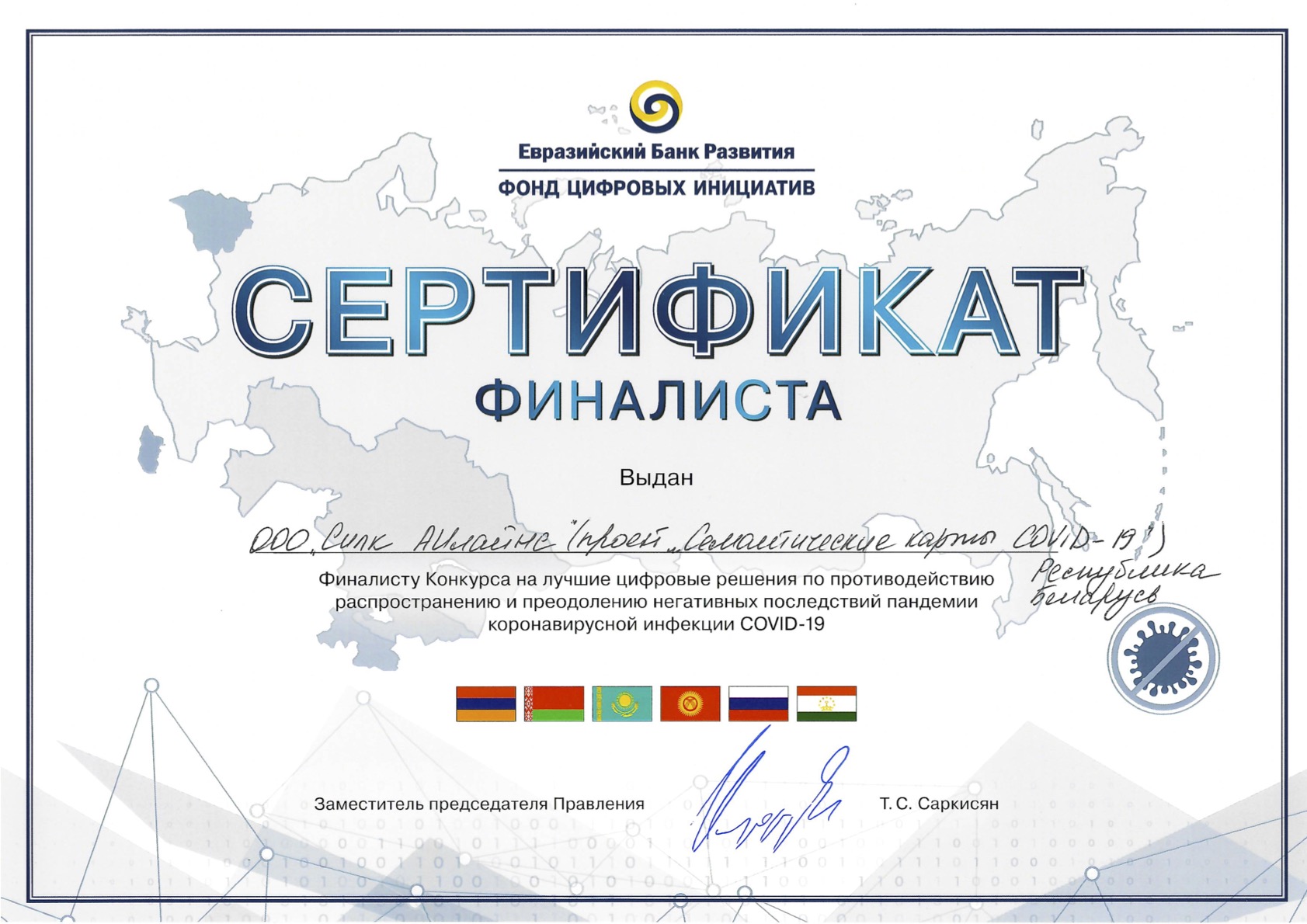 "We received many exciting digital solutions to the challenges posed by the pandemic. These covered such areas as telemedicine, bringing businesses online, remote work, and contactless customer services, among others. It was not easy to select the winners, but, after a thorough review of the applications, we have made our decision," commented Tigran Sargsyan.
The goal of the COVID Semantic Map is to assist experts with studying COVID research papers by providing a navigable and structured 3-D representation of the entire collection of documents. Utilizing a proprietary AI/NLP-based technology, COVID Semantic Map enables researchers, clinicians, and everyone involved in studying the novel coronavirus to see how different documents, topics, fragments, and keywords are semantically inter-connected and co-related, which provides a breakthrough approach to studying the COVID problem. It can help quickly find and access the required information, embrace vast amounts of data, and transform it into structured and instantly applicable knowledge saving days and weeks of researchers' time. You can play around with its free demo here: https://covid19.silkdata.ai/