Silk Data introduces its own solution for advanced project cost management in a closed demo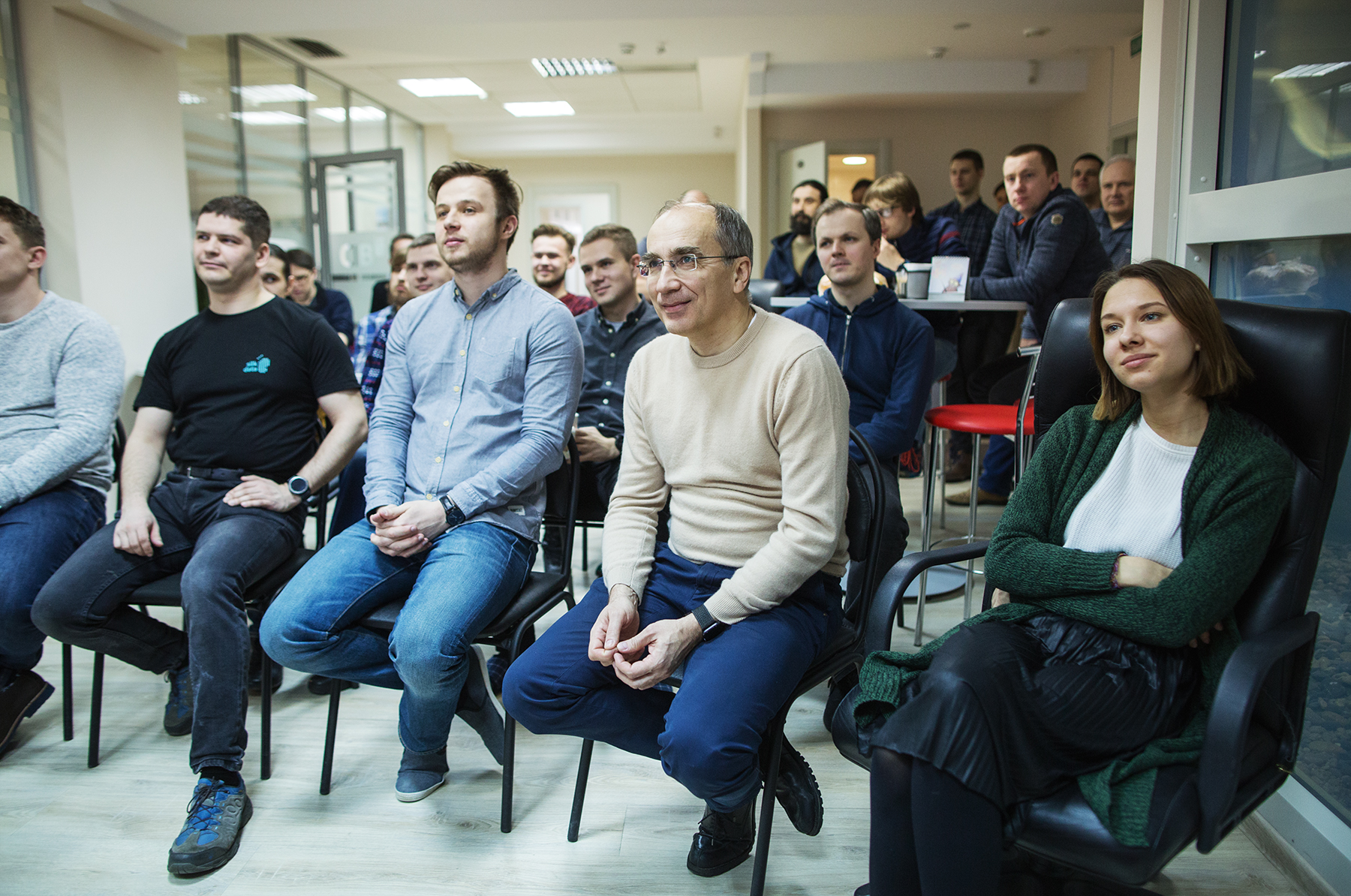 The problem of efficient cost and profitability tracking was a long-standing one. Tools like JIRA normally cover some part of the job but there was a need for a more sophisticated solution that would consider indirect costs (personnel downtime or sick leave, office rent, software licenses, etc.), calculate profitability and provide custom reports.
Alexander Ziziko, Silk Data's CIO, who led the product development, specified: "Sales and marketing onboard new projects that have different scope & price. We had to understand which projects generate more profit and which ones have zero or even negative profitability."
"Our financial department can easily say what revenue a certain project has generated. But costs like software licenses or coffee & cookies cannot be attributed correctly to a specific project which makes it impossible to calculate its profitability".
The home-grown solution (now we call it JIRA Accounting as it fetches data from the Atlassian's tool) was designed to solve this issue and focuses to essential features:
automated data synchronization using the Tempo API ("data is fetched and grouped")
Jira-independent structure ("we can organize the data as we want")
budget use stats
possibility to input financial data (costs / income)
automated exchange rates
calculation of profitability for each structure level
automated reports
resources utilization plans
data dashboards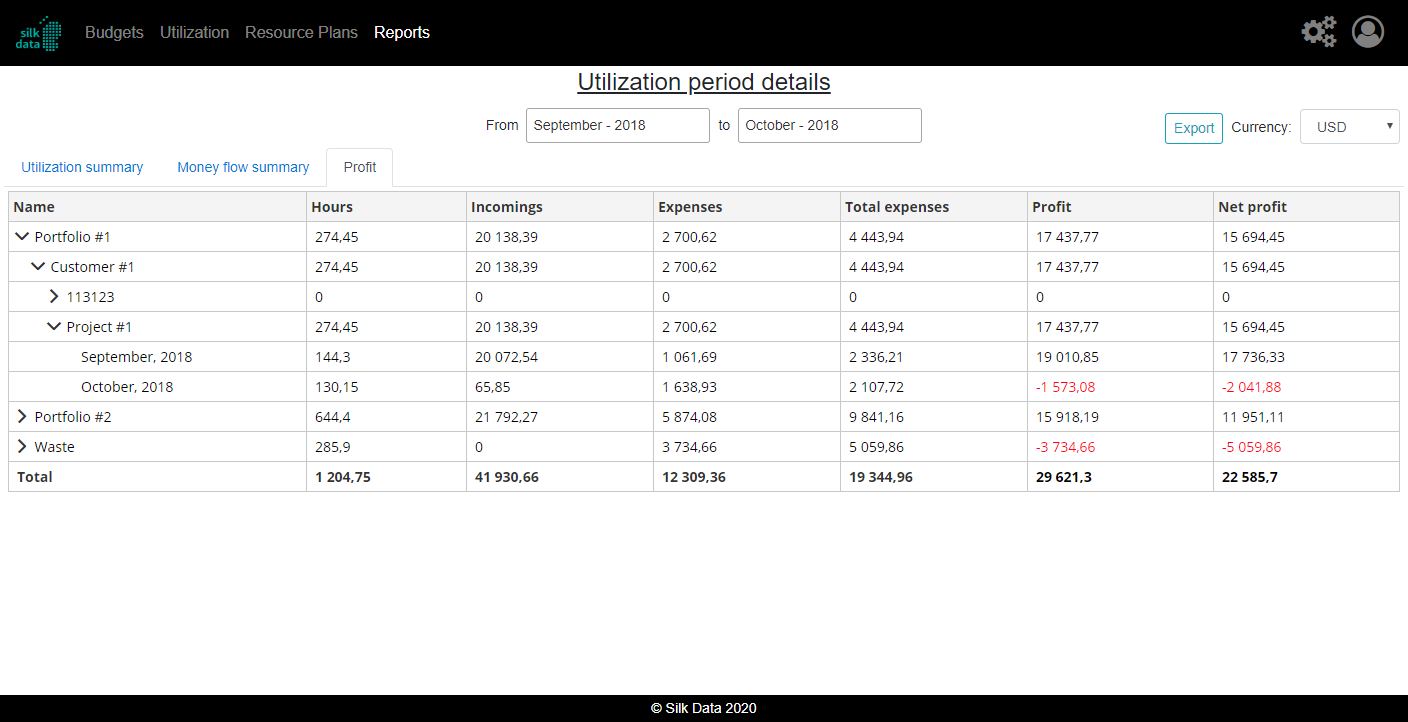 "From reports, we can see hourly rates, costs structure and dynamics, all details for invoicing. Excel printout is available" – Alex added. "The tool is crucial for our management to help identify the most profitable projects and invest time and resources to where they are needed the most. It also provides an essential feedback to our sales & marketing and enables a long-term planning. Now we can get the real picture in minutes with all steps being automated – it's a huge time saver".
The product is going to be improved to feature:
more detailed dashboards
ROI, ROC calculation
cost and revenue planning
dynamic structure
plan/fact comparison
launch of a SaaS
JIRA integration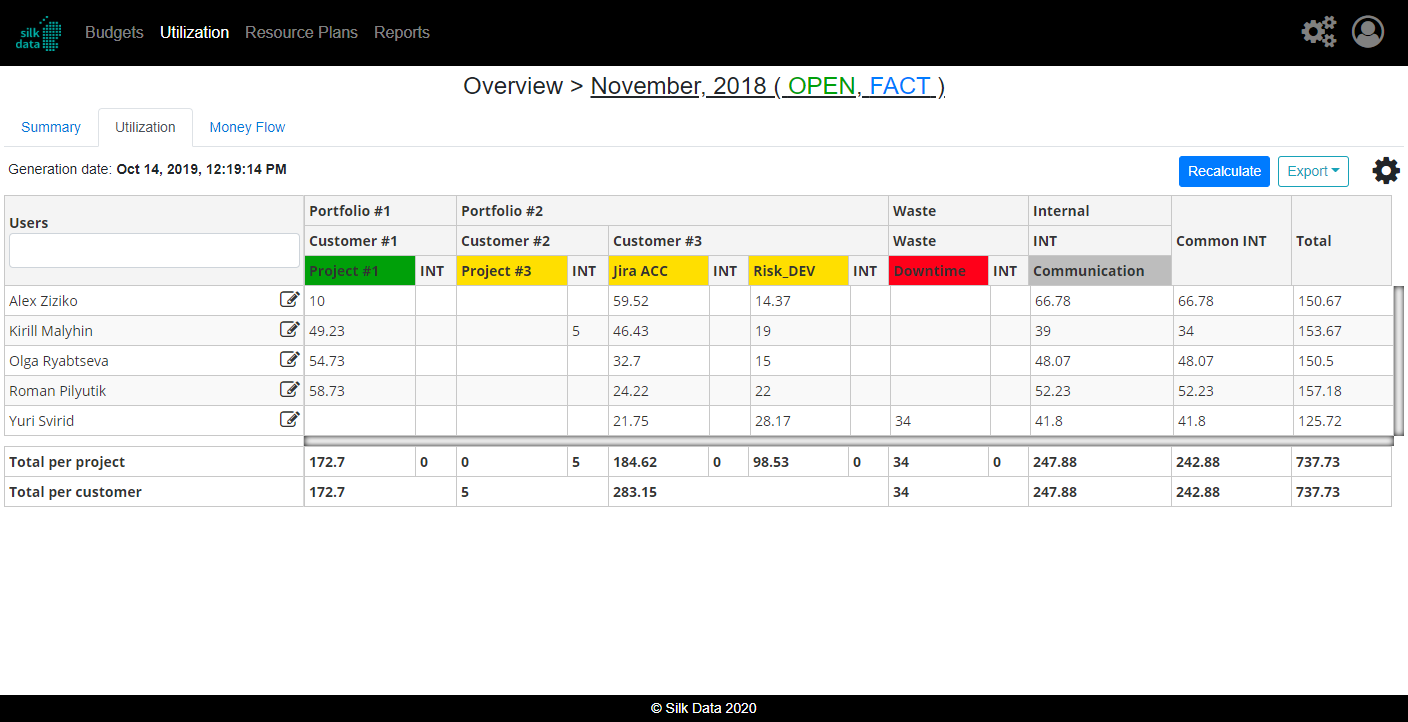 The solution is not available for external use now but as there are more inquiries from outside the company coming every week Silk Data is going to start customer development shortly. If you face a similar problem and want to be the first to test the solution, reach out to us at hello@silkdata.ai